About Us
Trans-sas, being in the industry for over Thirty-Five (35) years is proud to have been fulfilling some government projects
through the supply of quality medical equipment and non-drug consumables.
We have been serving the Government and Private Hospitals as well as individuals as we also retail.
Our focus is to provide quality medical equipment to sustain life and businesses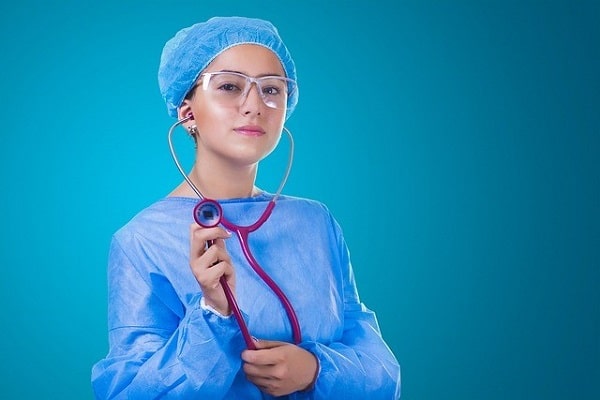 History
Established in 1981, TRANS-SAS TRADING & MANUFACTURING COMPANY LIMITED first specialized in an Extensive Farming which sought to also process Gari on a large scale. From this position we were in good time to recognize the opportunity for Medical Supplies.
Mission
To make accessible wide-ranging Medical Equipment and Non-Drug Consumables to the Health Professions, Individual Establishments and the General Public at large for the sustenance of lives and businesses.
Vision
To become the noticeable well-conducted establishment in the industry on the Ghanaian Market, the Sub-Saharan Africa and beyond.
Core Values
These codes of belief govern the processes and activities within the company.
Below are the outlined values
Godly-Centered
Our positive response to clients is premised on the love we have for the anchor of this noble establishment, hence, a God fearing one that treats all with diligence.
Integrity
The foundation of our trust and faithfulness to our customers is integrity. We align to what is agreed between our customers and us and deliver in accordance to the consensus reached.
Professional Excellence
Another way we prove our love to customers is our first-class and exceptional delivery. We listen intently, ascertain mindfully, understand meaningfully and discharge accurately. This keeps us tall in the industry
Sustainability
We believe impressions through admirable attitude sustain business that is why we do not mishandle our relationship with customers.
Quality
This without doubt, is our style mark; we believe in value for money, hence we don't compromise on quality at all. Our customers deserve the best.
Responsive
Our quick and unerring responses to our clients are highly appreciated. Our front desk is ready to pick calls, administration, ready to process, drivers and other means organized to dispatch and engineers also ready to fix items. In all we are receptive.
Teamwork
You are a major team player of our establishment that is why we decide with you in mind. We sell what you need not what we want.
Result-Oriented
Our result is not selling but positive feedbacks from customers, because is what enlarges the cliental base of the company.
Product Range
Trans- Sas specializes in the supply of medical equipment and non-drug consumables in a very large scale.
Our comprehensive supplies, which continue to grow through research and development initiatives, include:
All
Medical
Surgical
Scientific
Laboratory
Business Competiveness
We stand exceptional from the rest in the industry owing to our quality products
and our responsiveness in terms of delivery.
What We Offer
Trans-Sas offers the following services
Supply Of Medical Equipment / Non-Drug Consumables
Repairs Of Broken Equipment


Trading Partners
Our trading partners
---